Uniform
We require our pupils to wear uniform at Coleman Primary School. Uniform does not have to be branded and can be purchased from any uniform supplier. If you need help with purchasing uniform, please ask at the school office. Our uniform consists of the following:
a bottle green jumper or cardigan (no hoodies please)
white shirt or polo shirt
grey trousers, shorts, skirt or dress
green and white checked summer dress
Please make sure all items of your child's uniform are named so that it can be returned to its owner. We also now have a second-hand uniform shop which sells clean, good quality uniform at low prices. This will be open before and after school from 11th September. We are also offering a swap shop, where you can exchange good quality items your child has outgrown, for a larger size. Uniform is subject to availability.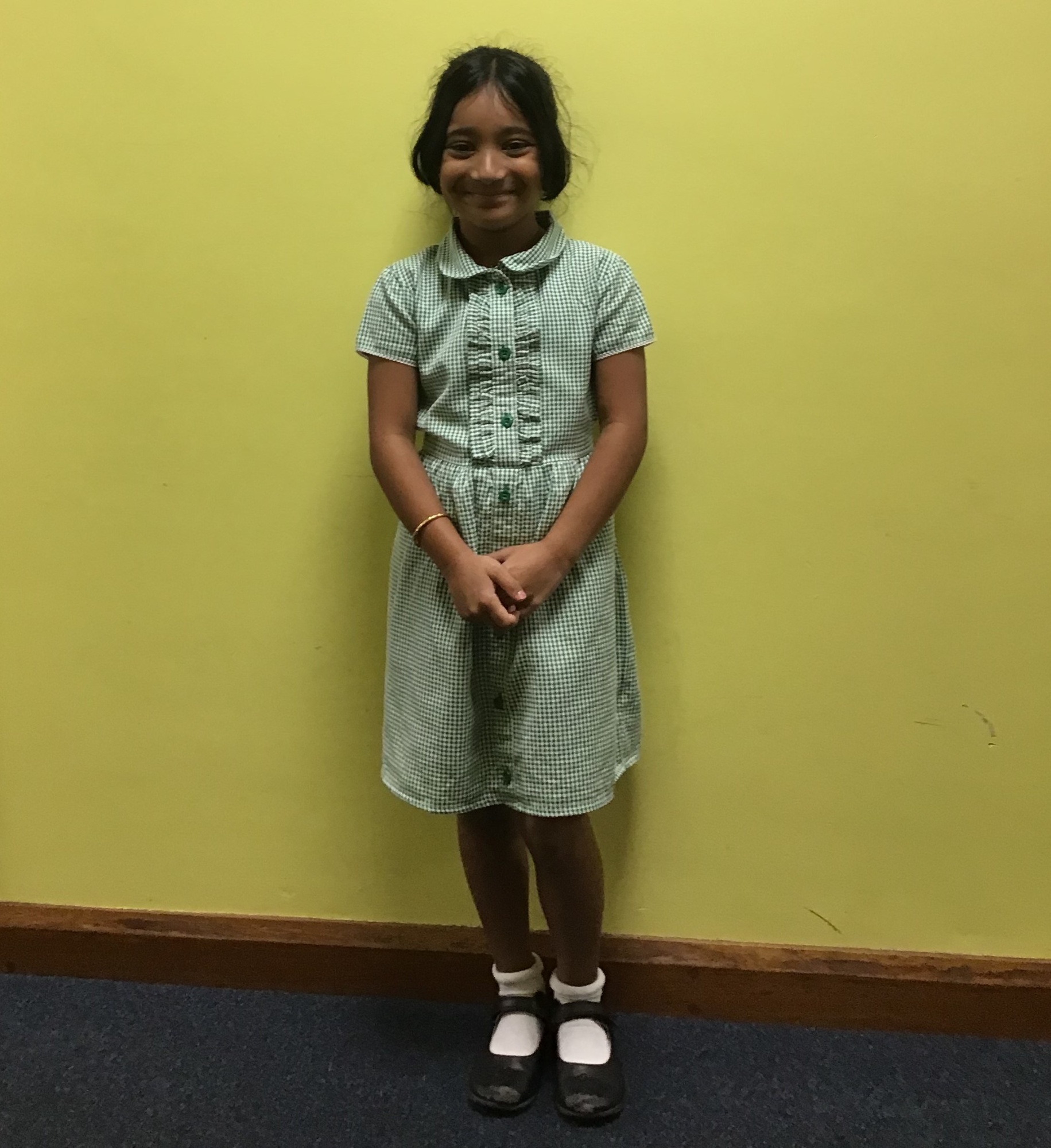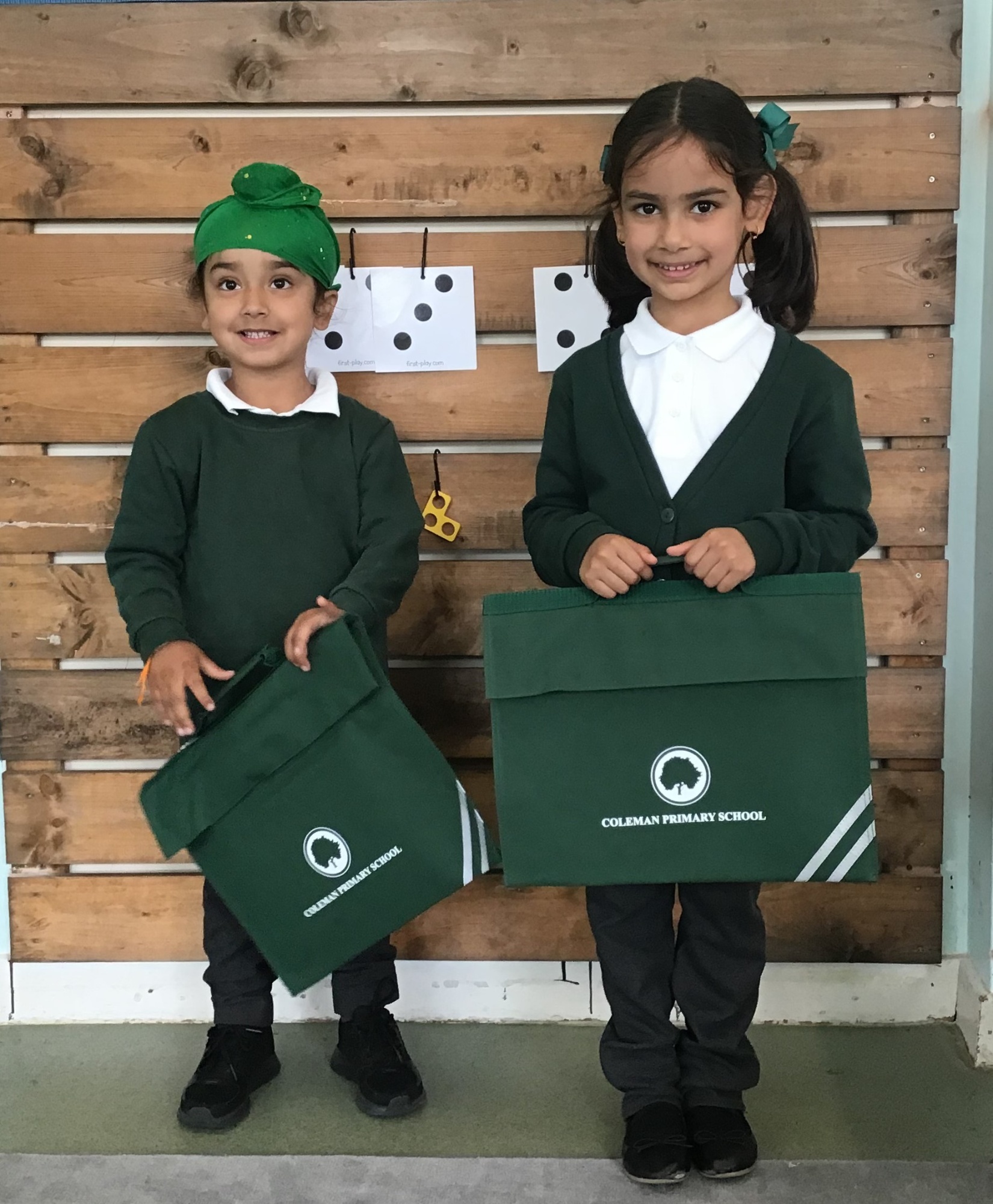 PE: We have new houses and all children have been allocated into a house. Siblings are all in the same house. Children will be given a house T-shirt for PE. The houses are
Foxes (blue),
Riders (red)
Tigers (green)
Panthers (black)
The first t-shirt is free but if you need a replacement, this can be ordered on Scopay.
PE kit is as follows:
House T-shirt
black shorts/tracksuit bottoms/leggings
a black tracksuit or jumper for outdoor PE
trainers